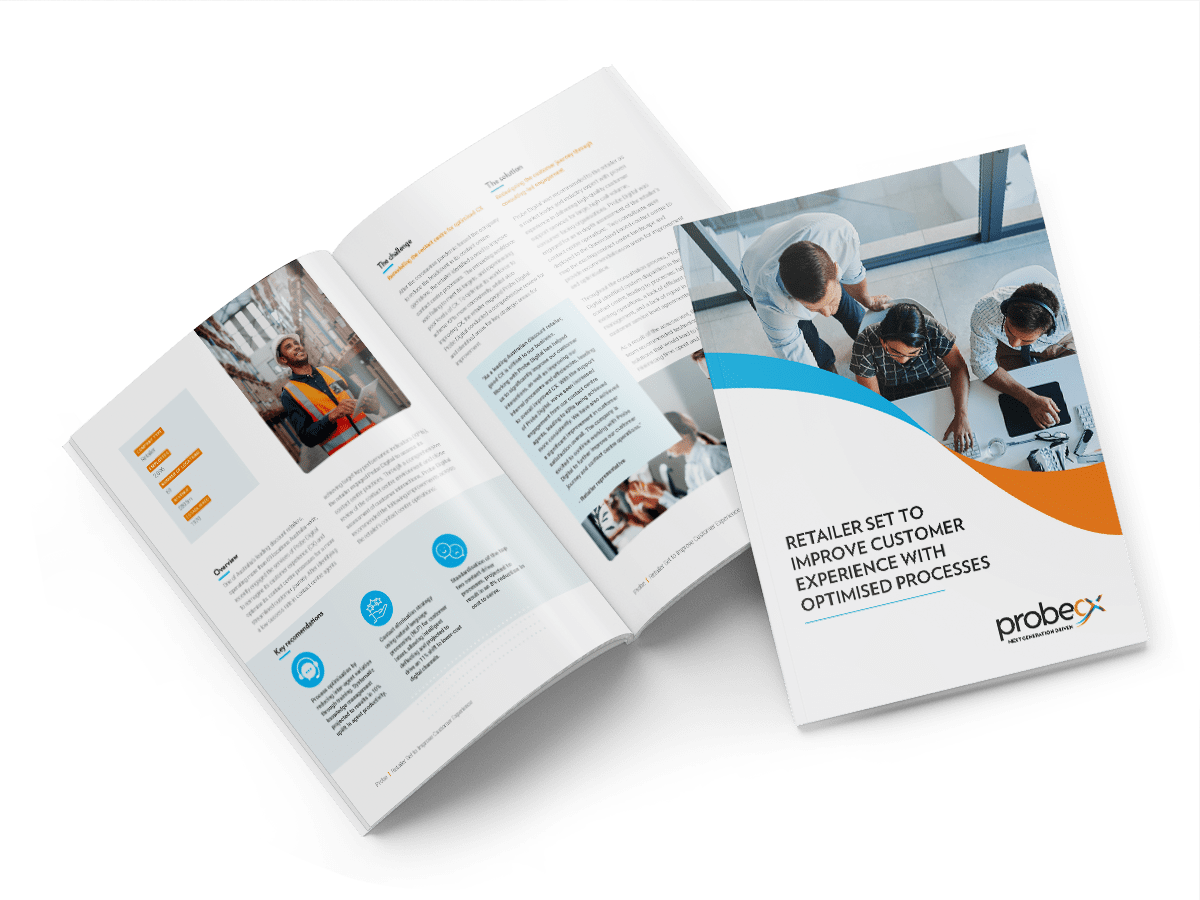 A national discount retailer reduced cost to serve, met strategic KPIs and increased call deflection to lower cost channels. By improving internal processes, this business significantly improved customer satisfaction.
Download this Case Study to learn:
How Natural Language Processing led to an 11% shift to lower cost channels
How knowledge management led to 10% uplift in agent productivity
How tailored process solutions lead to improved CX
Download now for these insights and more.