Online retail: Delivering on the customer experience during pandemic times - whitepaper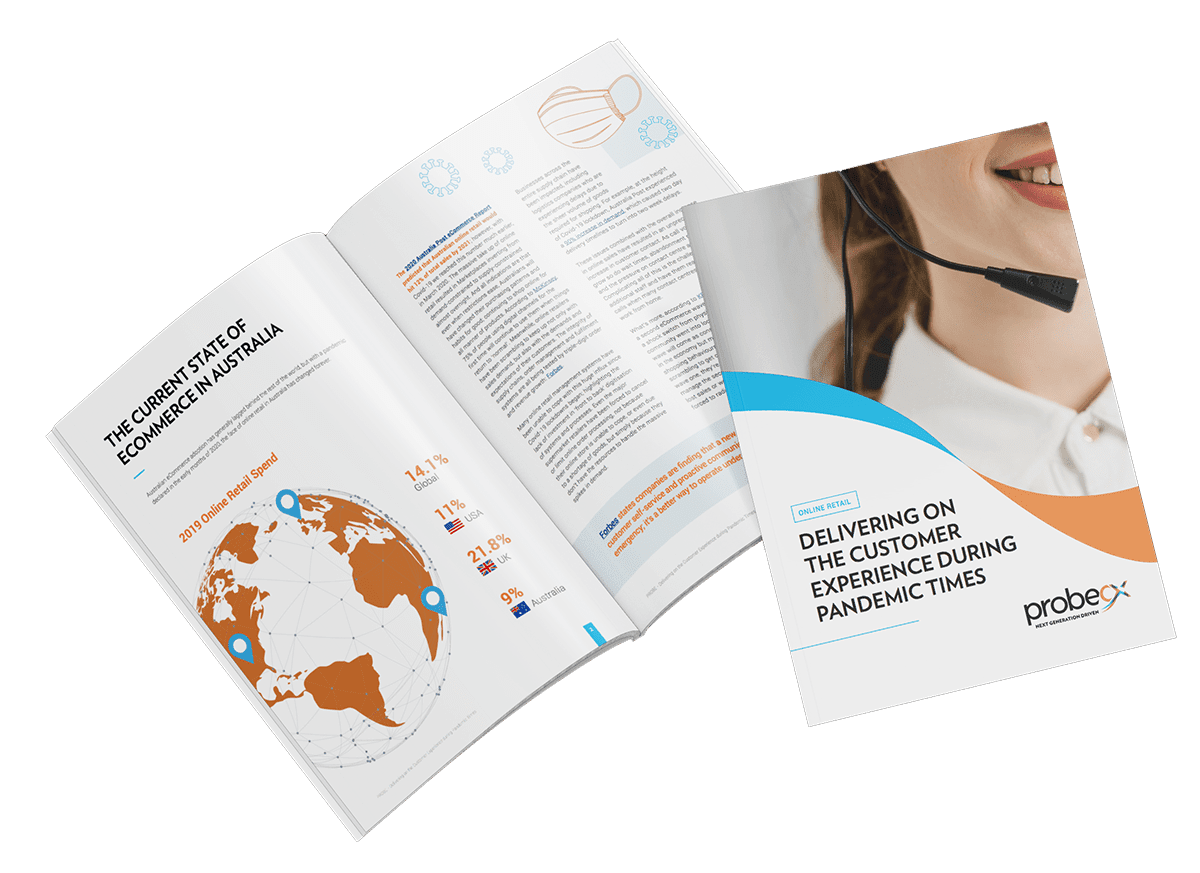 The global pandemic has changed the face of retail in Australia forever. Consumers have shifted to online shopping and these new buying behaviours are unlikely to change, even when things return to 'normal'. Online eCommerce retailers have experienced pressure like never before and it goes much deeper than just website functionality and stock levels.
In this whitepaper learn about:
Coping with contact volume spikes in COVID as customer behaviours shift and change
Reducing calls and minimising handling times
Restructuring your organisation to focus on the customer journey
Identifying and eliminating the friction points in customer interactions
Automating processes to make resources available for higher value interactions
How retailers are meeting changing customer expectations.

To learn more, download the full whitepaper by completing this form.