All
Whitepapers
Case Studies
Learn how an award-winning electricity and gas provider adapted its operations to tackle to unprecedented challenges of COVID-19 with great success.
Learn how COVID-19 economic fallout continues to affect credit providers, how digital solutions can help and how to manage impairment during such times.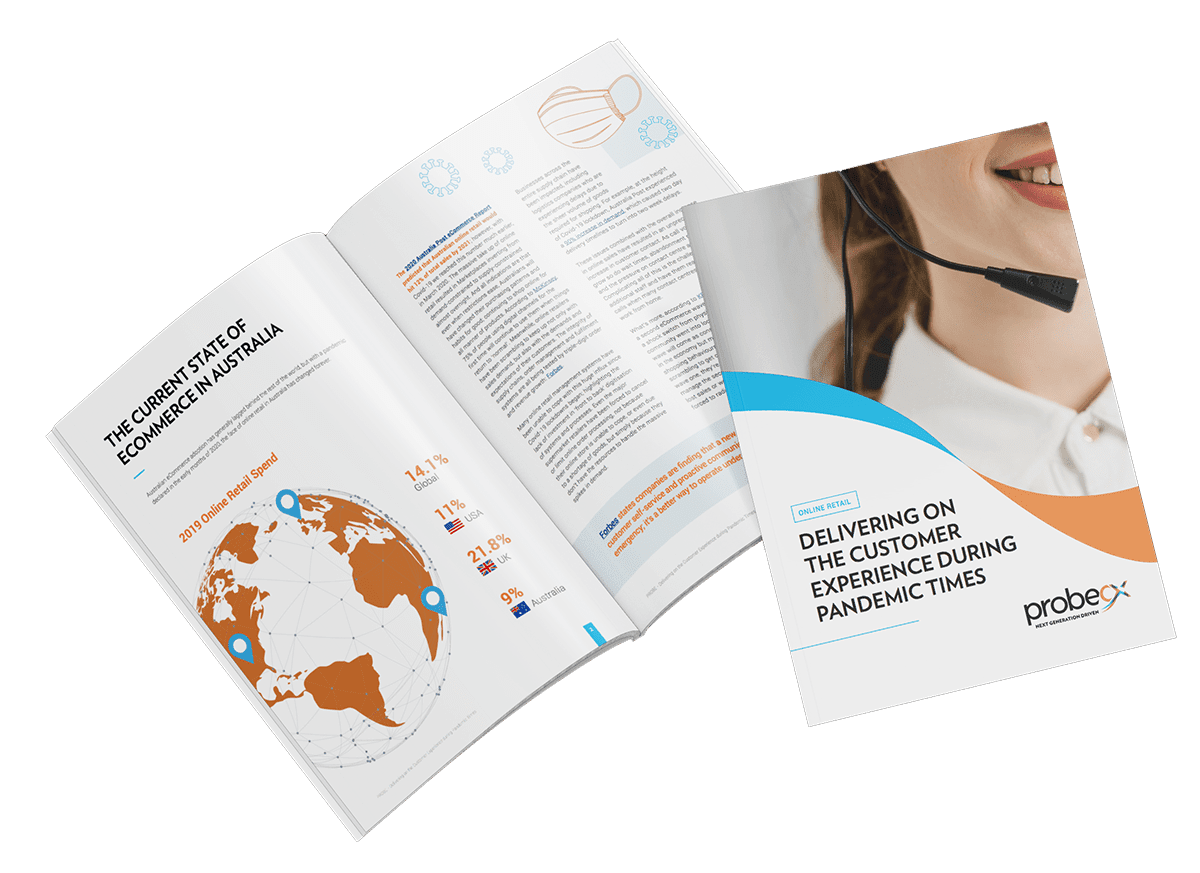 Learn how to cope with contact volume spikes in COVID, reduce calls and minimising handling times, eliminate the friction points in customer interactions and more.
Learn about the current state of the Australian banking sector, changing customer behaviour and how banks can set themselves up to survive and succeed beyond the pandemic.