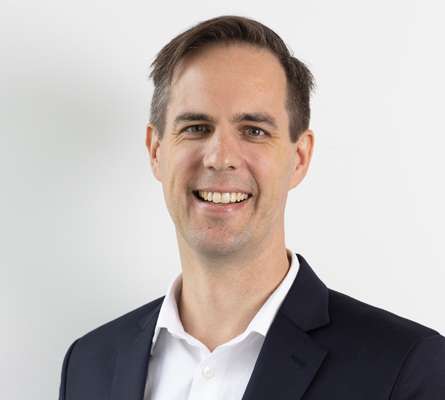 Daniel Edwards
As Probe's Chief Operating Officer, Daniel Edwards has the privilege of working with clients and teams to deliver success and continually strive for ways to do it even better.
For more than 20 years, Daniel has focused on creating, inspiring and enabling teams to deliver service and sales moments that customers feel great about. Having managed scaled operations onshore and offshore, both in-house and outsourced, he understands the balance between people, culture and technology, thrives in fast-paced cultures and relishes the chance to lead growth, build teams and use data to design and evolve customer strategies for success.
Daniel has worked for global brands in the travel, telco and CX sectors that saw him directly responsible for thousands of frontline staff across multiple sites and languages, with clients across government, retail, utility and energy, telecommunications, entertainment, consumer goods, banking, finance and insurance. His is a resume worthy of one of the industry's leading experts and he is committed to facilitating ongoing success for Probe and our clients.