Grab a great job. Stay for a career.
Customer Service Officer (1014)
Unique, fast paced, high volume inbound customer service role working on behalf of a government client where no two days are the same.
Highly rewarding training, central location, North Richmond Melbourne, close to all forms of public transport with paid parking next door.
Multiple full time positions available across various intakes
Working week: Monday to Friday
Hours: 8 AM to 6.15 PM (rotating roster) - no evening or weekend work!
*must have full availability between the above days and times*
Start Date: Commencing April and May 2021 onwards until 31st October 2021 - with view to extend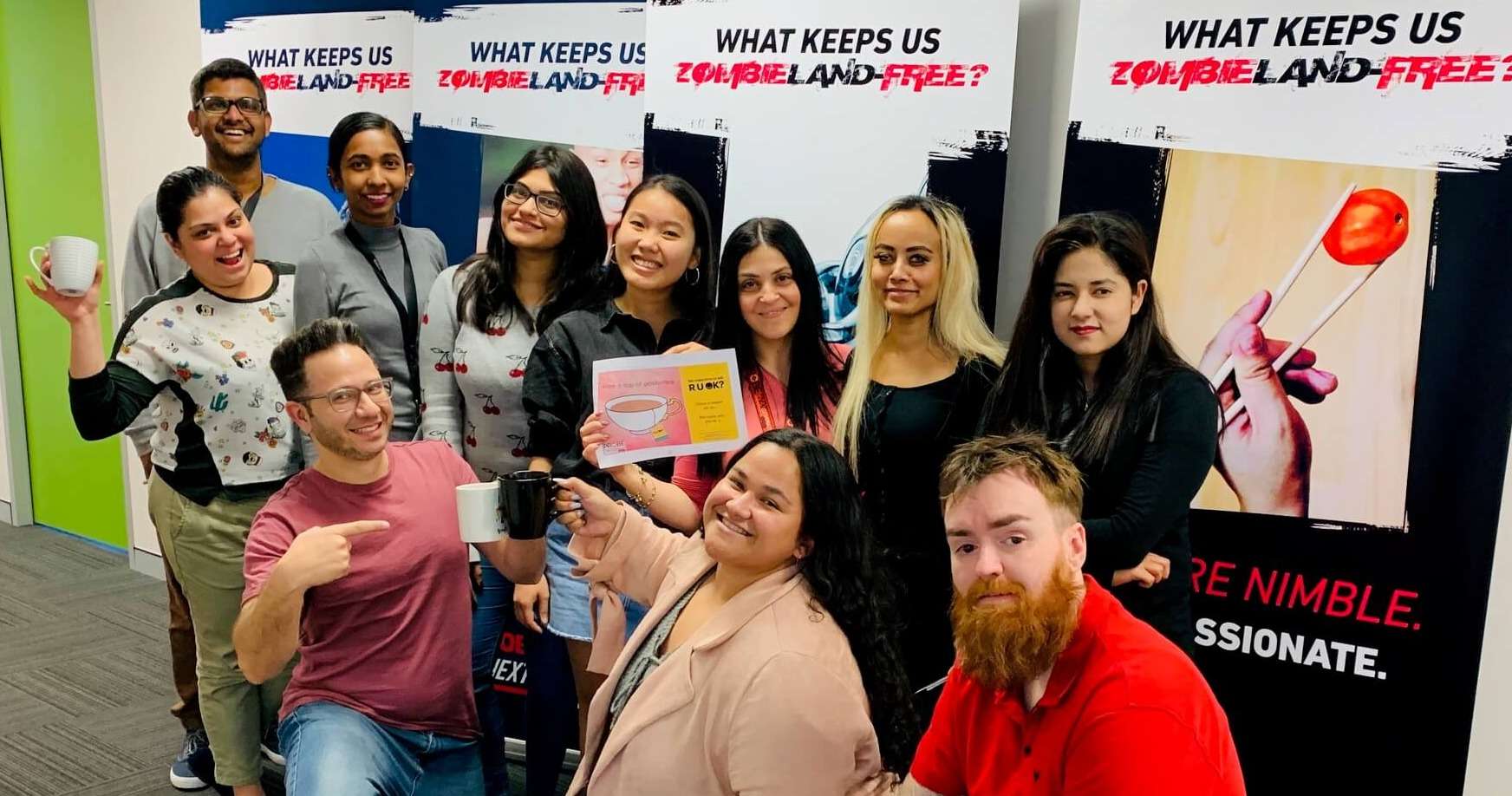 Role Responsibilities
On a daily basis, you will be providing high-level customer service and building rapport as the first point of contact in assisting customers with an important aspect of their lives.
Determine the best way to provide accurate and detailed information to customers
Use of internal comprehensive computer systems while maintaining and updating records
Adhering to compliance policies
Meet key performance indicators focusing on quality and efficiency metrics
Requires focus and high attention to detail throughout the 2 week training period
Decipher vague extensive information + summarise
Career Opportunities
Range of career development opportunities for eligible staff across a variety of specialised roles from leadership, training, quality, admin, HR, IT and recruitment
Culture
An exuberant workplace with a vibrant culture alive with fun, positivity and a supportive team
Career Experience
Potential to expand your experience across a variety of roles across multiple channels (i.e. telephony, processing etc) and multiple products for professional development
Remote + Training
Training in Richmond (great central location, close to public transport, discounted secure parking, plenty of lunch/take away options); Currently work from home after that
Recognition
Represent one of the most important organisations in the Government finance sector
Competitive Salary
Base hourly rate + opportunity to earn additional on target earnings
Reward & Recognition
Best in class rewards and recognition program with a plethora of cash and other awards across a range of individual and team competitions based on performance, dress ups and fun activities galore
We Are Looking For People Who Have
Exceptional customer service skills with an ability to build rapport quickly and effectively as well as be able to empathise and manage sensitive customer interactions
Clear and concise communication skills both written & verbally
Tech savvy & the ability to learn and upskill in new systems, technologies and products
Great time management skills, positive resilient attitude with a desire to work hard
Problem-solving and conflict resolution skills along with an ability to multitask multiple enquiries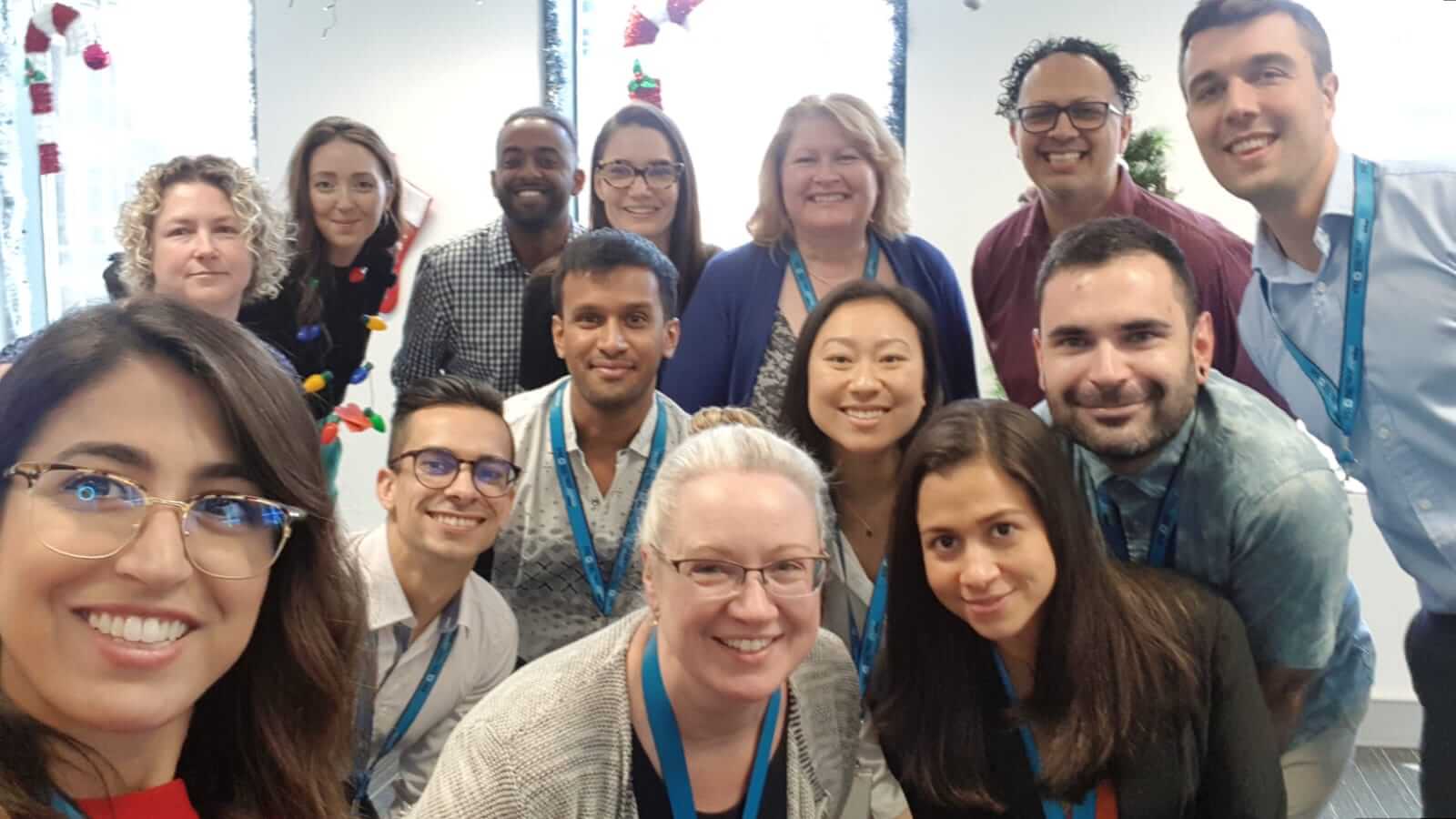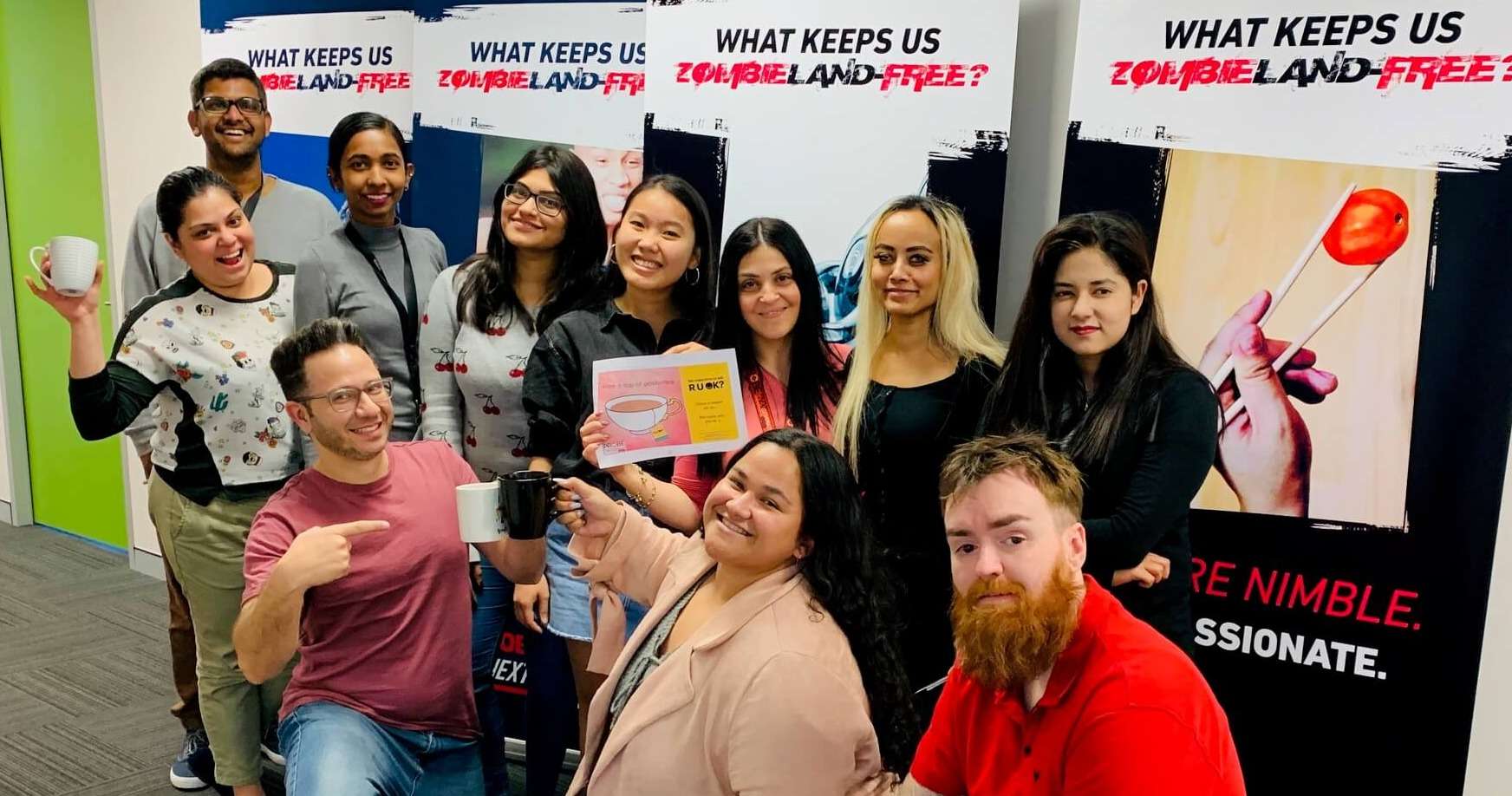 To Be Eligible, You Must
Hold Australian Citizenship
Have lived in Australia for the last 5 consecutive years (5 year footprint)
Be willing and eligible to obtain a security clearance to the level applicable
Have full availability between the hours of Monday to Friday 8am until 6.15pm
Who Are We?
At Probe Group, we're powered by passion, driven by curiosity, and enriched by a purpose to do it better. We work hard and love a good challenge (or multiple). With clients spanning across the Pacific, Asia, North America, and South Africa, we're no stranger to thinking big and working with innovative minds to achieve great success. We are dedicated to doing things better than the day before, and our exponential growth is living proof that we have stayed true to this ethos. At Probe, expect to think differently, challenge the norm and find your purpose.