Grab a great job. Stay for a career.
To be eligible for this role you must
You are a leader who thrives on providing service excellence in a fast paced environment
You have demonstrated the ability to effectively coach, develop and motivate your team members
You have high level attention to detail and time management skills
You build effective relationships and know how to get the best out of your people
You understand what it means to go above and beyond for customers
You are a problem solver, a negotiator, and a conflict resolver
If you have leadership experience in customer service and / or call centres that will be a big plus!
We're looking for passionate people to join the Probe family.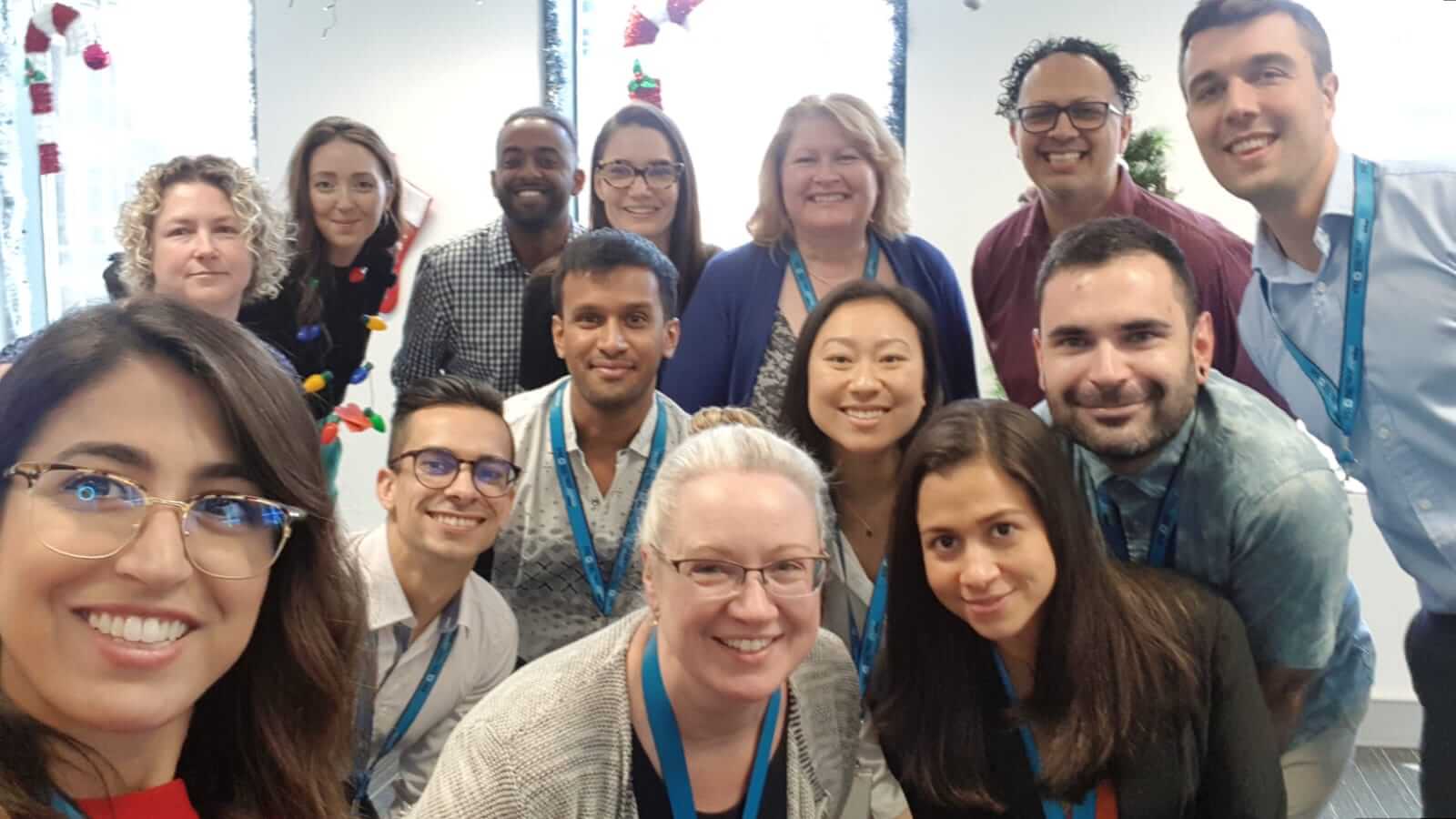 Our promise to you.
There is no rule that says that work can't be fun. We promise that every day will be different and that fun will be had. We promise you an opportunity to grab a job and stay for a career. We promise you rewards for a job well done and an inclusive culture. We're committed to continuously improving and maintaining our diverse and inclusive workforce. We believe in having a PURPOSE. Investing in our PEOPLE, and being PASSIONATE about what we do.