Grab a great job. Stay for a career.
Contact Centre Agent (JR1165)
Probe has partnered with Fitness First and we have some amazing roles available in our membership retention team. We are looking for people with previous sales or retention experience with a great attitude.
In this role, you will be responsible for handling inbound and outbound call enquiries from Fitness First members. Think of it as making a 5-minute friend every 5-minutes. You will be a quick thinker. You will thrive on solving the tricky stuff. You will know your way around a computer and have a passion for customer service.
We want to set you up for success to have a great career where we will teach you everything you need to help re-engage members and get them back training towards their fitness goals.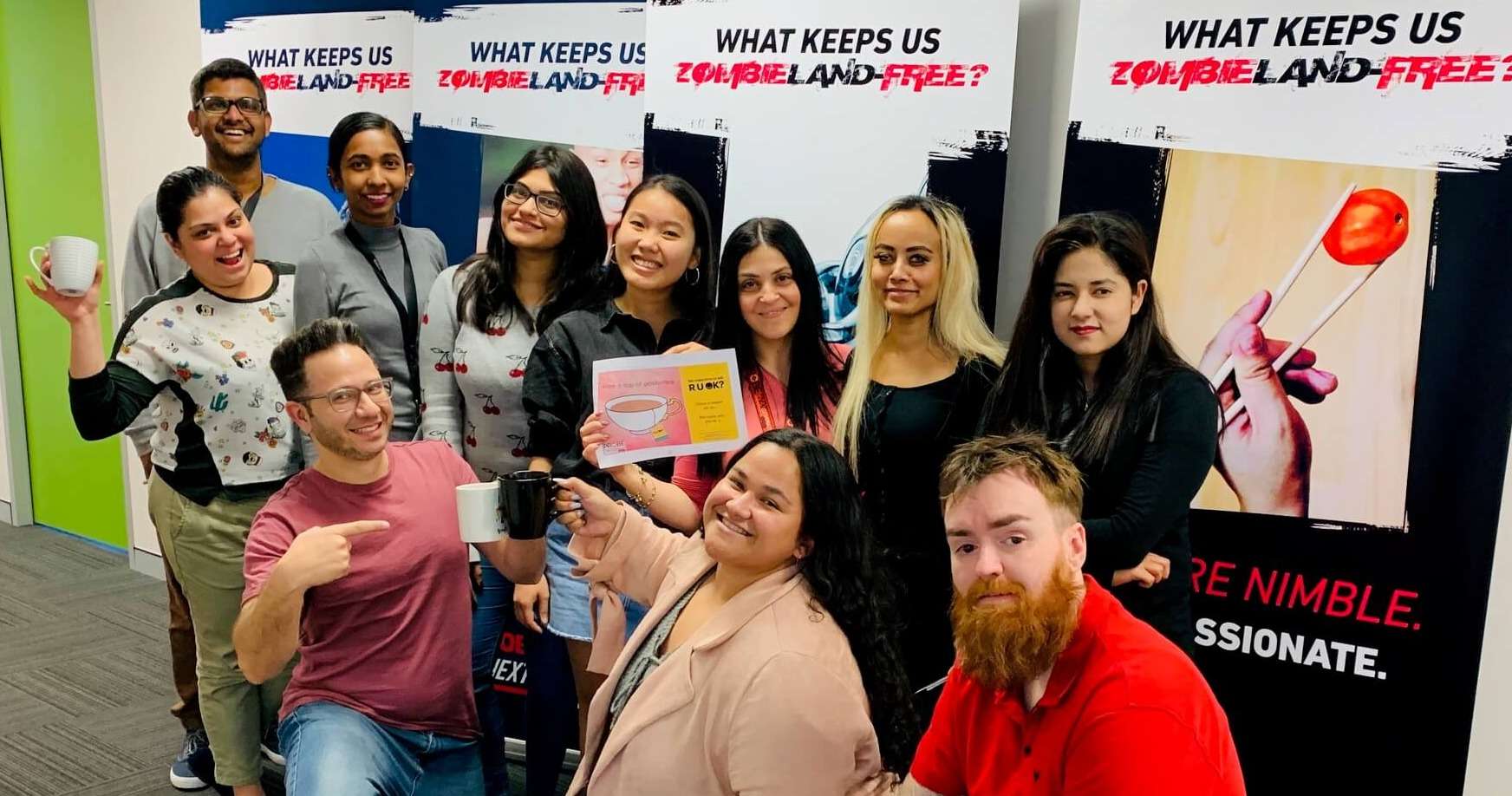 Key Details
Full-time opportunity available | starting 29th of March
Centre hours - Monday to Friday: 8:00 AM - 8:00 PM (Full availability required)
15 days paid training - Monday to Friday 9:00 AM - 5:00 PM
These roles will be working from home (option to work in the office if preferred), however, training will be held at Fitness First in Bondi
12-month contract with a view to extend
Financial Growth
Competitive hourly rate plus commissions
Health Perks
Free Gym membership
Training Opportunities
Industry-leading sales and Marketing training
Mentorship
Mentorship & professional development
Experience
Exposure and ability to work across multiple teams
Key Responsibilities
Inbound phone and email enquiries from Fitness First members
Create lasting impressions with members
Consistently deliver best in class customer service
Efficiently communicate and liaise with broader Fitness First team
Meet individual targets and contribute to team KPIs
Identify the members needs and offer solutions to help them continue on their fitness journey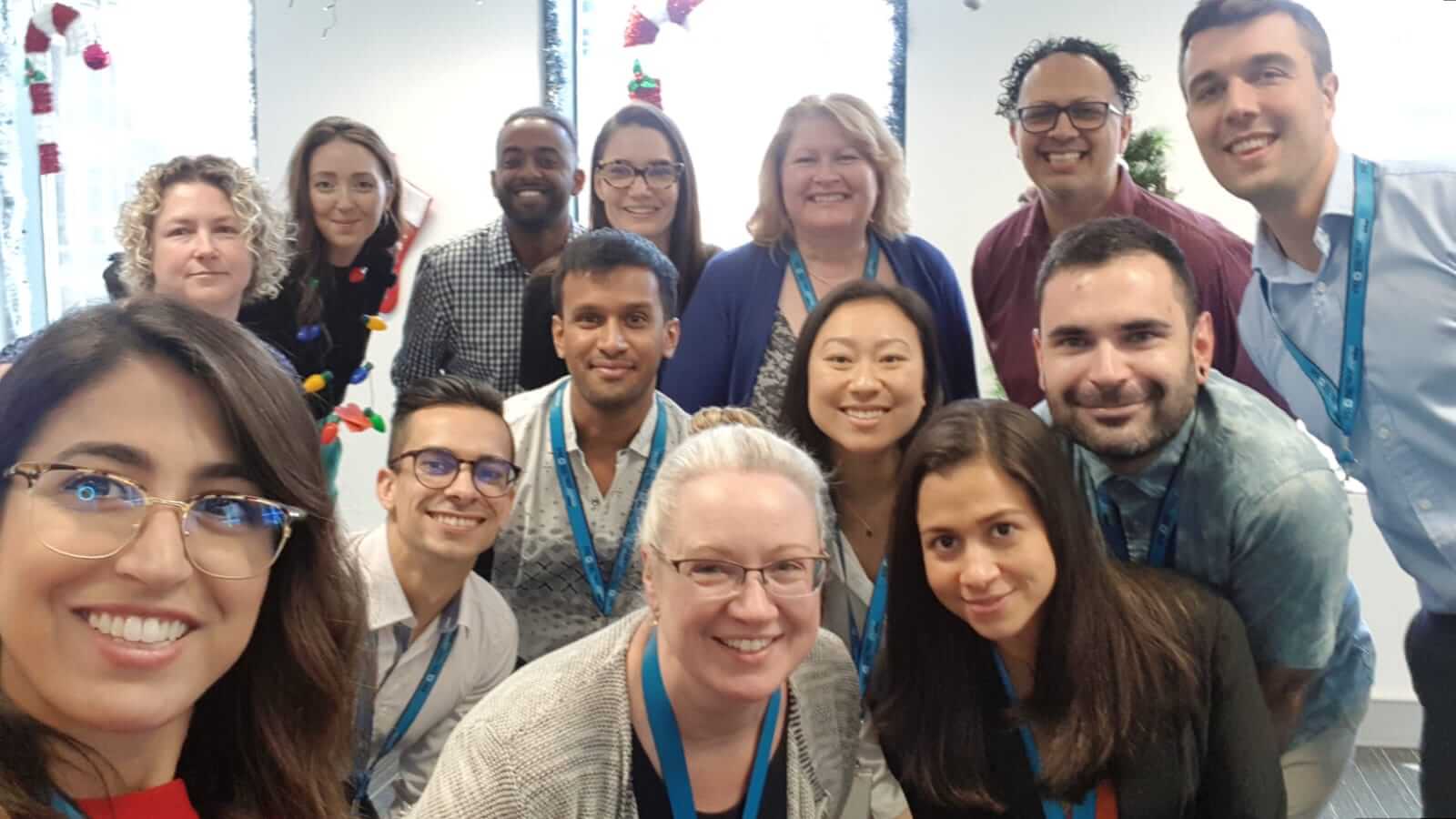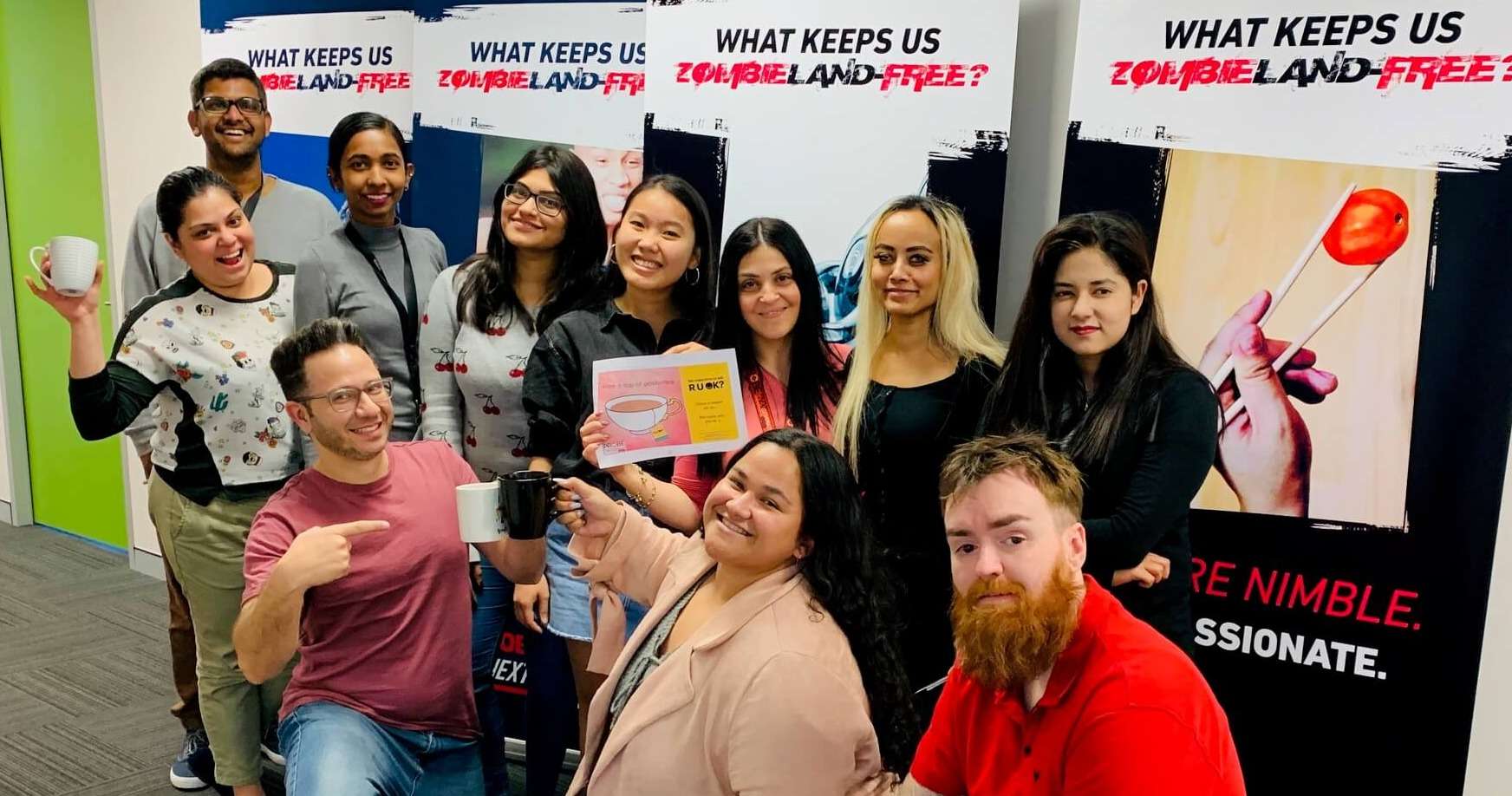 Skills & Experience
Strong communication skills with an excellent phone manner
An ability to build relationships and work collaboratively with clients and your peers
The ability to work in a busy and ever-changing environment
Self-motivated team player with a positive "can-do" attitude
Proficient written and oral communication skills
Previous sales or retention experience preferred
Who Are We?
At Probe Group, we're powered by passion, driven by curiosity, and enriched by a purpose to do it better. We work hard and love a good challenge (or multiple). With clients spanning across the Pacific, Asia, North America, and South Africa, we're no stranger to thinking big and working with innovative minds to achieve great success. We are dedicated to doing things better than the day before, and our exponential growth is living proof that we have stayed true to this ethos. At Probe, expect to think differently, challenge the norm and find your purpose.