Grab a great job. Stay for a career.
Collections Officer (1104)
We currently have an opportunity for new and experienced collections officers to take their next career step and utilise their collections skills across a range of campaigns.
In this role you will be working for Probe Group on behalf of a number of different campaigns.
You will be responsible for handling inbound and outbound calls, liaising with customers in regards to their outstanding debt which may include organising an arrangement plan or finalising the matter on the spot.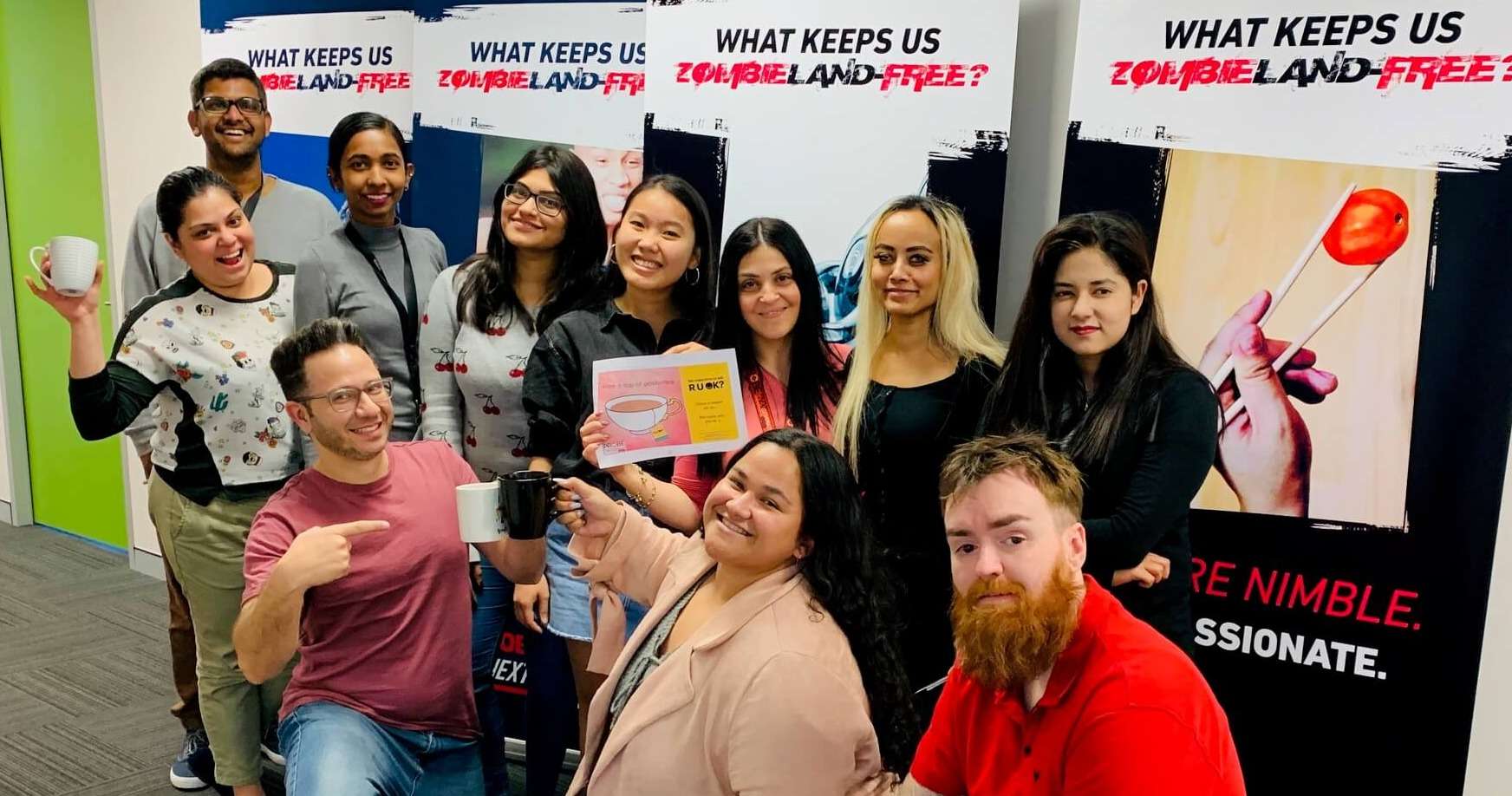 Key Details
Start Date: ASAP
Full Time - 38 hours per week
Contract Term - Until 30/06/2022 (with the possibility of extension)
Location - currently Work From Home but will move back into our Caulfield North office based on Government Health Advice
Key Responsibilities (But Not Limited To)
Receive inbound and/or place outbound calls
Identify and escalate priority issues
Negotiate, discuss and collect on outstanding amounts owed to our client.
Ensure all matters are actioned regularly and in a timely manner
Liaise with clients to obtain instructions as and when necessary
Our Promise To You
So if you have mastered collections and you want to learn more about the legal side - this could be the role for you.
We're looking for passionate people to join the Probe family.
There is no rule that says that work can't be fun. We promise that every day will be different and that fun will be had. We promise you an opportunity to grab a job and stay for a career. We promise you rewards for a job well done and an inclusive culture. We're committed to continuously improving and maintaining our diverse and inclusive workforce. We believe in having a PURPOSE. Investing in our PEOPLE, and being PASSIONATE about what we do
Apply now to be considered!
Please note that while this role is currently a work from home opportunity, this may be subject to change to an in-office role at 212-214 Balaclava Road, Caulfield North pending government updates.
Who Are We?
At Probe Group, we're powered by passion, driven by curiosity, and enriched by a purpose to do it better. We work hard and love a good challenge (or multiple). With clients spanning across the Pacific, Asia, North America, and South Africa, we're no stranger to thinking big and working with innovative minds to achieve great success. We are dedicated to doing things better than the day before, and our exponential growth is living proof that we have stayed true to this ethos. At Probe, expect to think differently, challenge the norm and find your purpose.