Grab a great job. Stay for a career.
About The Role
In this role, you will be speaking with our customers over the phone making sure they have all the information they need, feel they are being heard and actions are being taken. Think of it as making a 5-minute friend every 5-minutes.
You will be a peacemaker. A quick thinker. You will thrive on solving the tricky stuff. You will know your way around a computer. You will think inside and outside of the box.
$1000 sign-on bonus on offer to be earned within your first 3 months. Conditions apply.
To Be Eligible For This Role You Must
Hold Australian Citizenship
Be willing and eligible to obtain a security clearance to the level applicable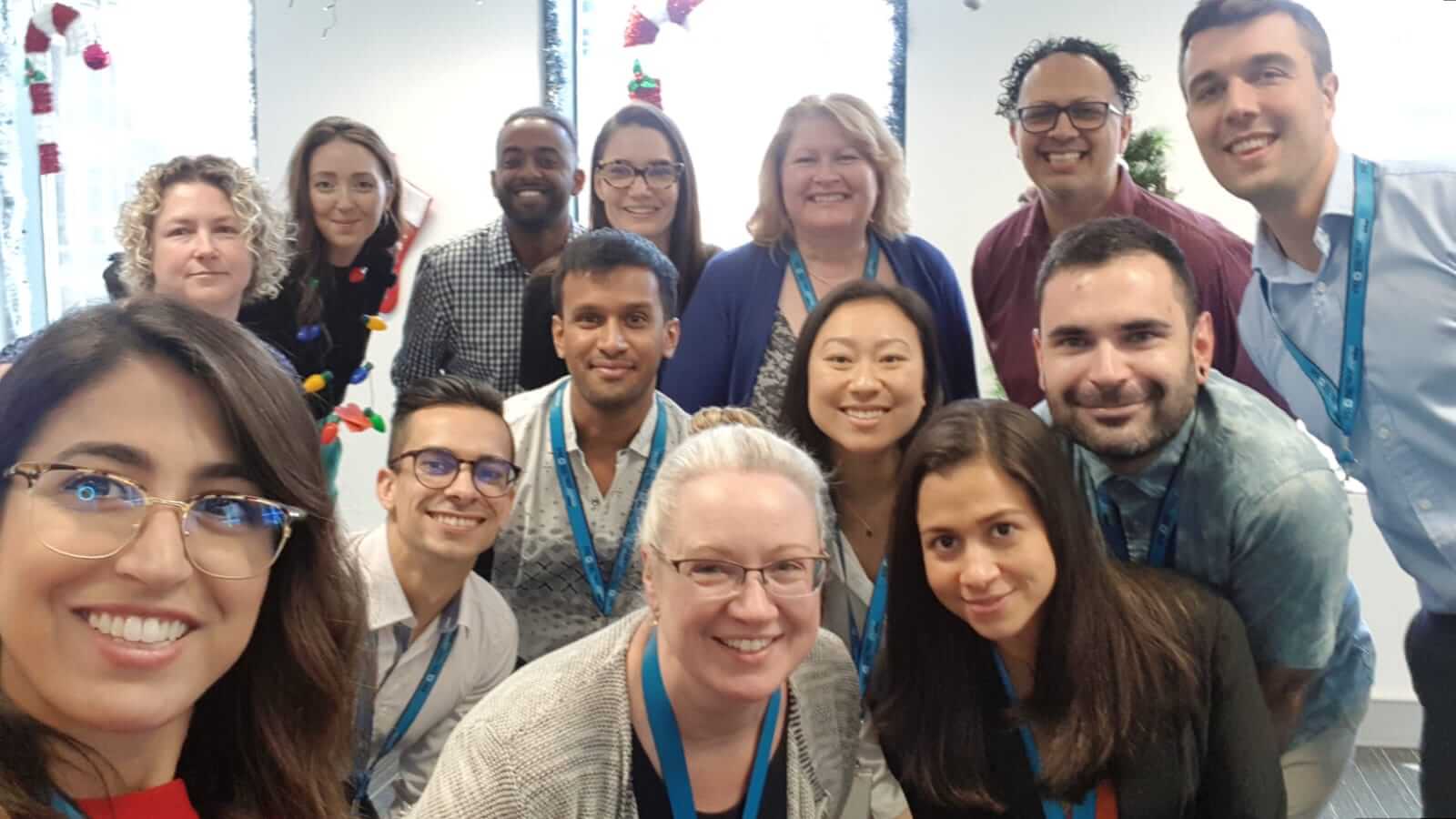 Who Are We?
At Probe Group, we're powered by passion, driven by curiosity, and enriched by a purpose to do it better. We work hard and love a good challenge (or multiple). With clients spanning across the Pacific, Asia, North America, and South Africa, we're no stranger to thinking big and working with innovative minds to achieve great success. We are dedicated to doing things better than the day before, and our exponential growth is living proof that we have stayed true to this ethos. At Probe, expect to think differently, challenge the norm and find your purpose.