Grab a great job. Stay for a career.
Customer Service Agent (1309)
As a Call Centre Representative, you will work within a unique & fast paced role, supporting the customers of our important federal government client. No experience necessary to apply – you will be provided with all the training you need to become successful.
No 2 days will be the same and you will work within a team environment, where your development will be championed and you will be rewarded for providing amazing customer service to our customers.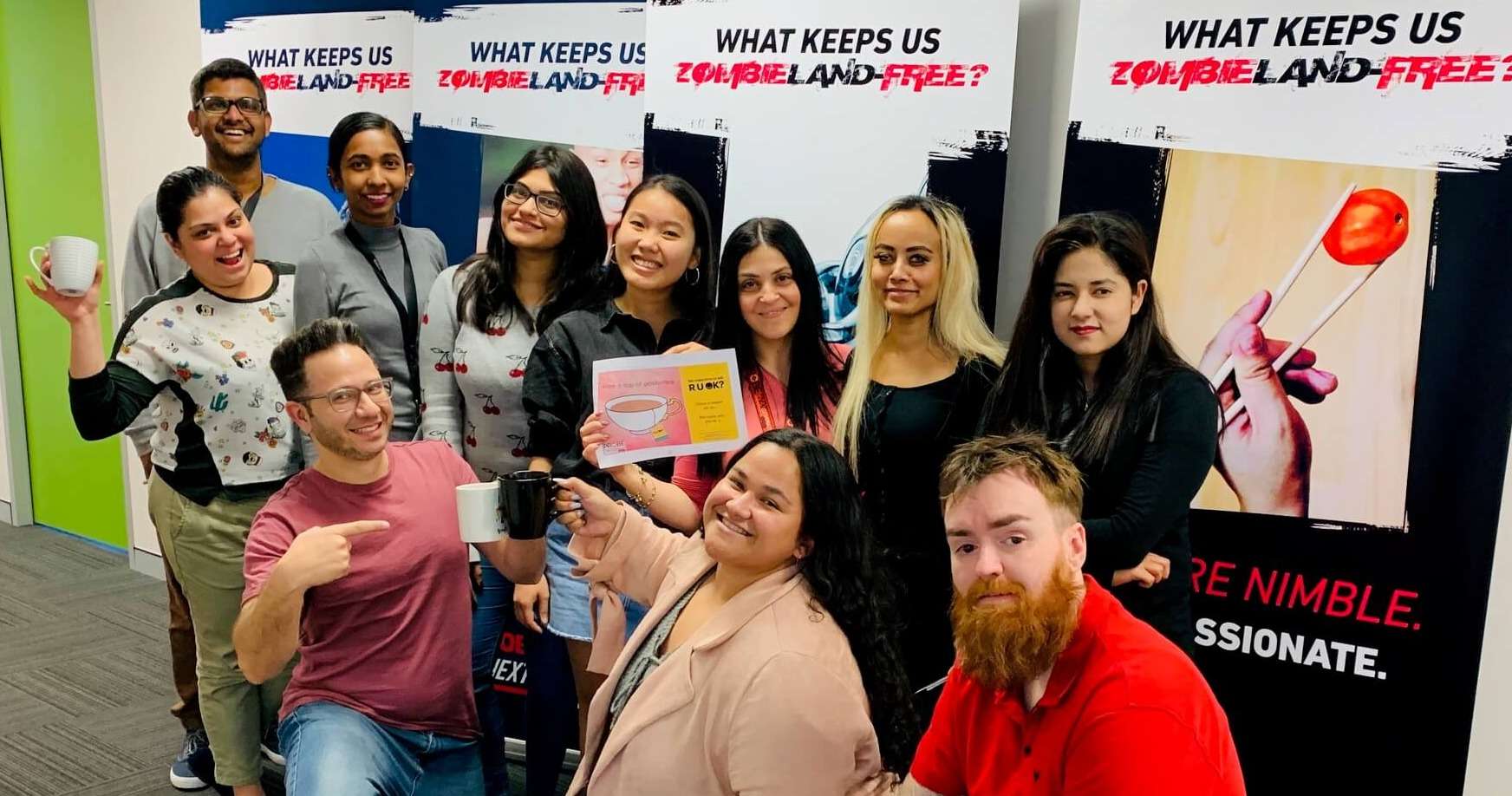 Key Details
Now, enough about us. Let's chat about you.

In this role, you will be chatting with our customers making sure they have all the information they need, feel they are being heard and actions are being taken. Think of it as making a 5-minute friend every 5-minutes. You will be a peacemaker. A quick thinker. You will thrive on solving the tricky stuff. You'll know your way around a computer. You will think inside and outside of the box.

You will be considered for upcoming casual, part-time, and full-time opportunities available across multiple clients located within our Biggera Waters, Gold Coast location. Your role will be fast-paced and dynamic, with the potential to receive monthly rewards for achieving targets. You will have the Specific details regarding requirements and the role will be discussed as positions arise

We are looking for:

Full work rights to work within Australia
The ability to be rostered up to 38 hours per week between the hours of 8am-8pm Monday-Sunday
Strong communicators who know what it means to provide amazing customer service

We are looking for passionate people to join our Probe family. Apply now to be considered for upcoming roles.

If your application progresses to the next stage, you will receive an online interview to complete. We encourage you to complete this as soon as possible to be considered
Experience
Potential to expand your experience across a variety of roles across multiple channels (i.e. telephony, processing, etc) and multiple products for professional development.
Personal Growth
Work for an employer who is passionate about seeing their people succeed in their roles and rewards positive outcomes and results.
Health & Wellbeing
Access to our Employee Access Program (EAP) & work within an environment that actively promotes Health & Wellbeing.
Career Growth
Join a rapidly growing company with endless career development opportunities.
Extras
Free onsite car parking.
Training
Fully paid training.
Recognition
Represent one of the most important organisations in the finance sector
We Are Looking For People Who Are
Passionate about helping customers and want to be a positive contributor to their teams results.
Have exceptional customer service skills with an ability to build rapport quickly and effectively, as well as be able to empathise and manage sensitive customer interactions.
Clear and concise communication skills both written & verbally.
The ability to use a computer and navigate multiple webpages whilst a customer is on the phone.
Great time management skills, positive resilient attitude with a desire to work hard.
Problem-solving and conflict resolution skills along with an ability to multitask multiple enquiries.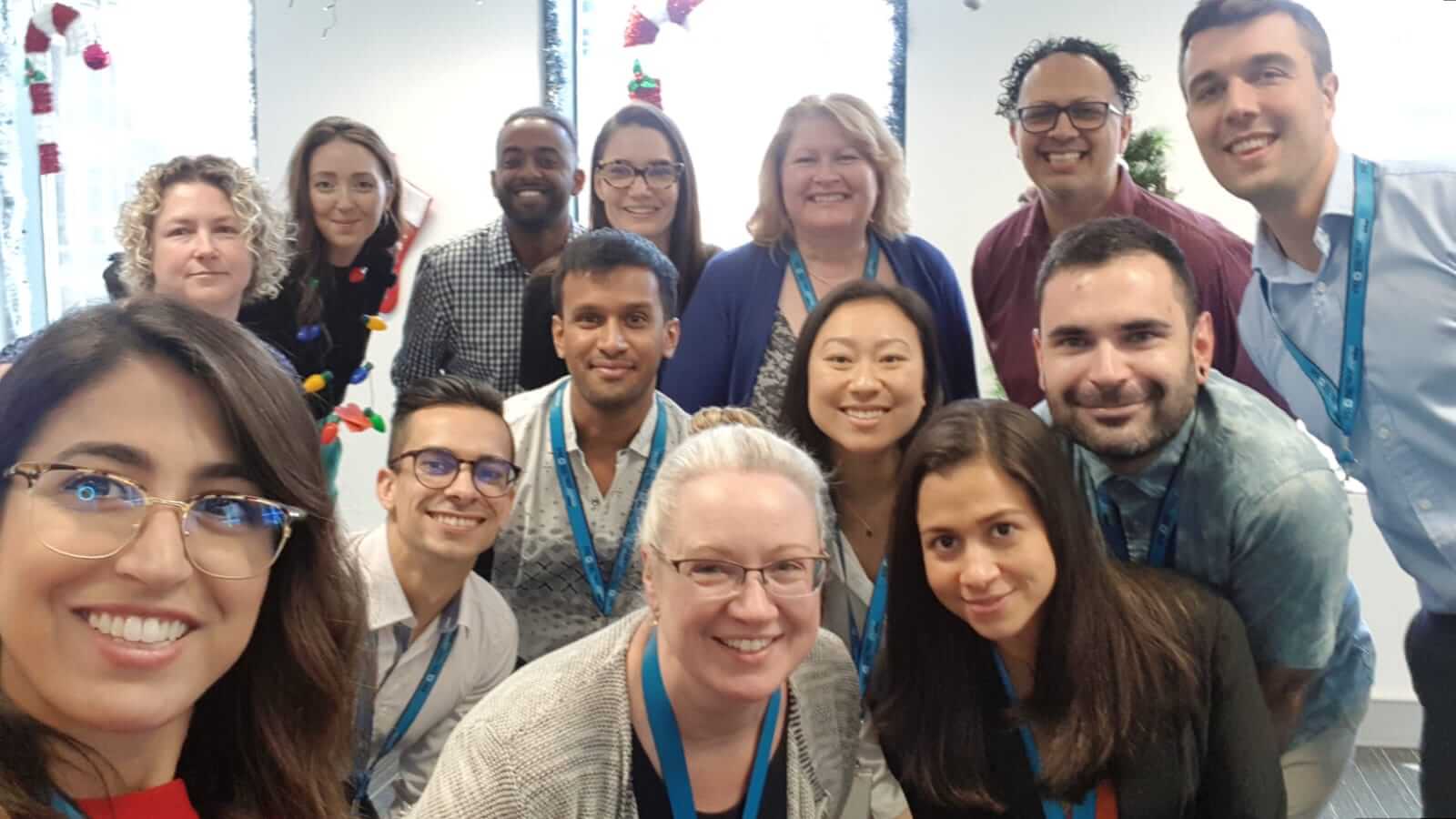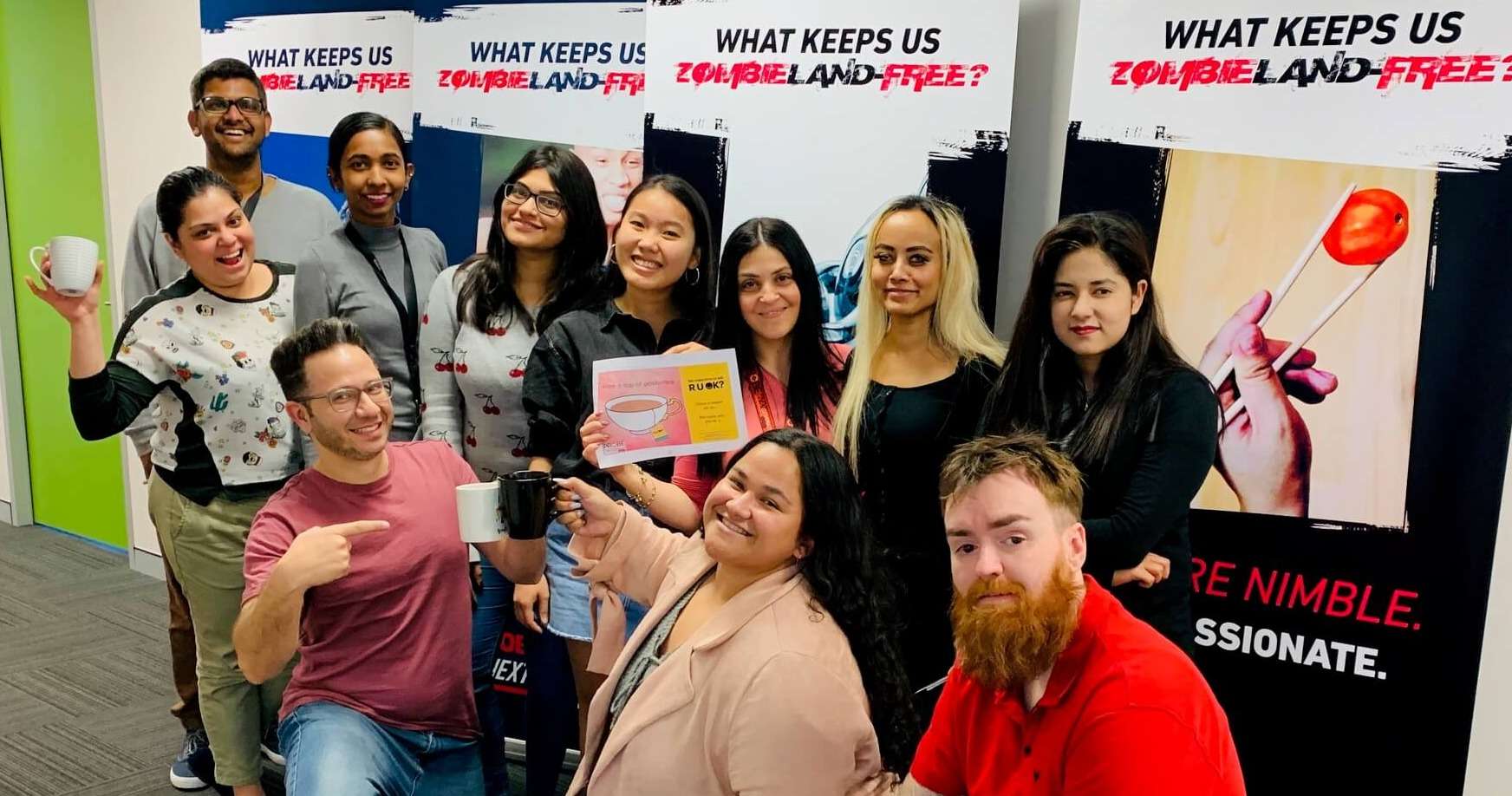 To Be Eligible, You Must
Hold Australian Citizenship
Be willing and eligible to obtain a security clearance to the level applicable (processing at no expense to applicants)
Have lived in Australia for the last 5 consecutive years (a 5 year footprint)
Who Are We?
At Probe Group, we're powered by passion, driven by curiosity, and enriched by a purpose to do it better. We work hard and love a good challenge (or multiple). With clients spanning across the Pacific, Asia, North America, and South Africa, we're no stranger to thinking big and working with innovative minds to achieve great success. We are dedicated to doing things better than the day before, and our exponential growth is living proof that we have stayed true to this ethos. At Probe, expect to think differently, challenge the norm and find your purpose.