Grab a great job. Stay for a career.
Probe Group is committed to providing exceptional service to our clients and their customers and we need extraordinary, passionate people in order to do this. We are continually growing and looking for talented people to join our teams in Australia, New Zealand, Asia, North America and Africa.
If you are passionate, driven and committed to delivering the best service and want to work with a company that values you, then we would love to hear from you.
Our Passion Culture
The core concept of our culture is to help people feel good about being at work. Our unique Passion Culture encourages each employee to believe in the value of being passionate about their job because passionate people are more likely to be engaged with, and involved in, their job; these are people that search for ideas that make continuous improvement possible. And we know that this is what you're looking for in a long term career.
Our success is built on a passionate commitment to our customers and to our employees, ensuring we have the best resources, technology and processes to fulfil our vision. Learn more.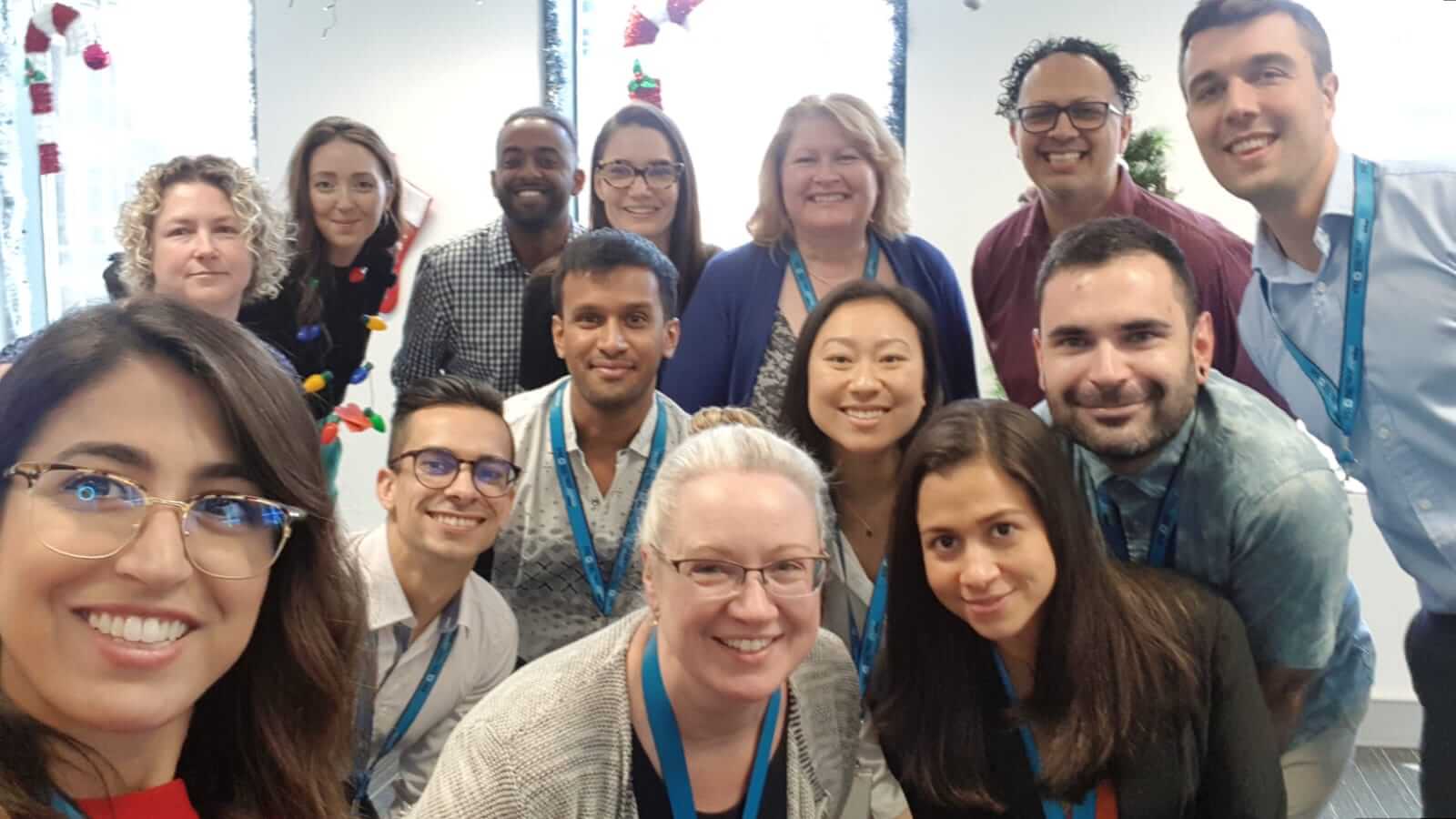 What kind of roles do Probe offer?
What does career progression look like at Probe?
What does a typical day in a contact centre look like?
Does Probe offer training?
Can I apply for a job if I'm not a citizen?
Where in Australia does Probe operate?
What can I expect during the application process?
How can I prepare for my interivew?
Does Probe offer part-time or casual roles?
What is your committment to Diversity & Inclusion?
How long does it take to get the job?
How much do you pay per hour?
Where can I send my resume and/or cover letter?
Going round in circles is not necessarily a bad thing…
Circles are a powerful metaphor for surrounding, encircling, enclosing, embracing, encompassing and protecting; and these are words that describe a business that is dynamic, secure, integrated and engaged.
Circles imply continuity, closed loops, 360 degree perspectives, togetherness, solidarity, and fluidity; these words describe a business that is organised, in control, responsive, open-minded, and willing.
Our teams are circles first before they are teams. They gather in circles to share vital information. They behave as closed-loops so that quality is self-regulated. In a circle no one person is above another. The circle is strong and streamlined, and has no jagged edges or unequal parts.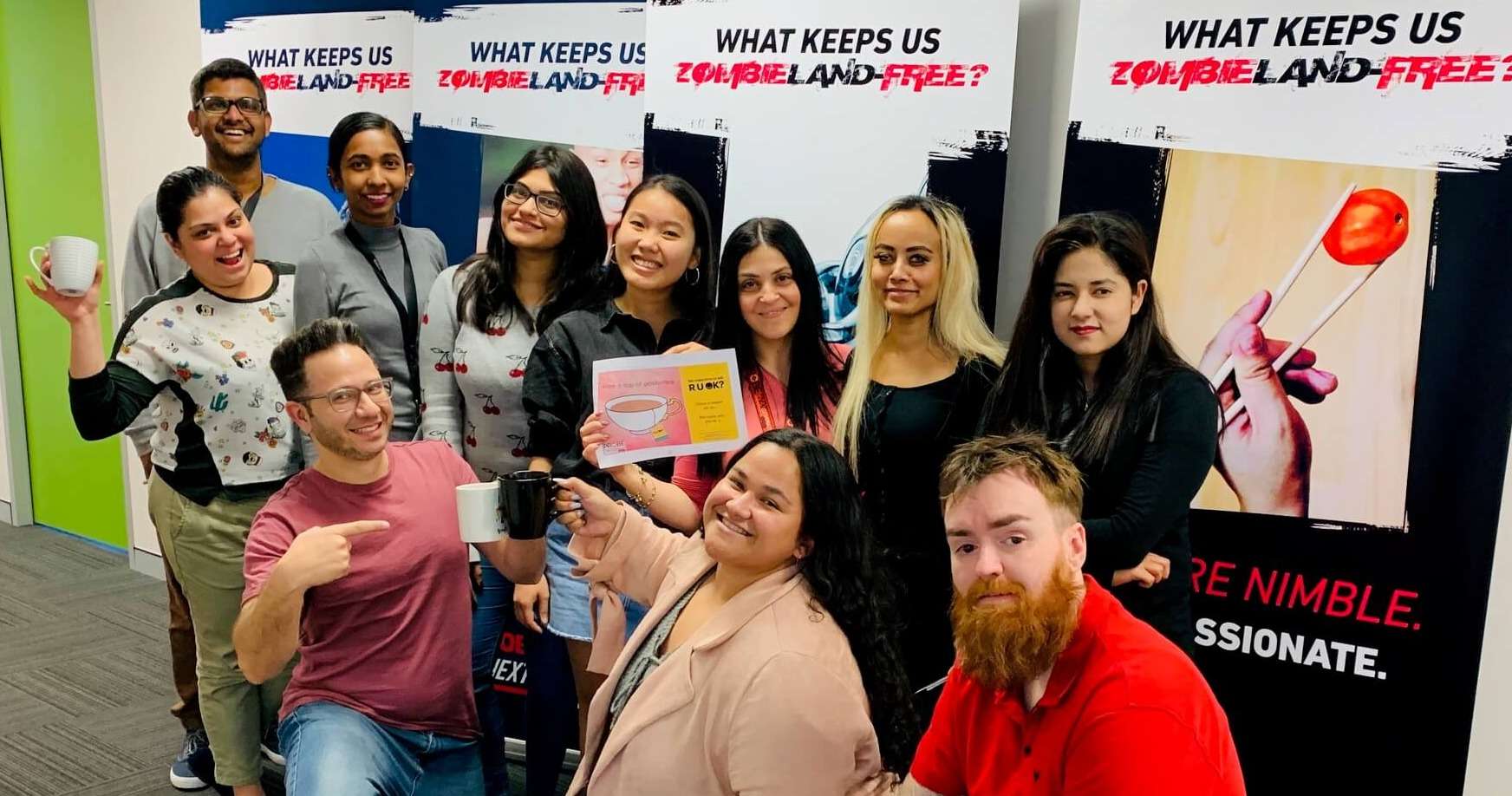 Employer of Choice
The key to 'doing it better' is to have the best people possible and that's why we work at being an employer of choice.
We want to employ career-minded people rather than job seekers - people who want to bring unique talents and excellence to the way they do their job.
Attracting the best available people is why we create a workplace environment that satisfies physical, emotional, financial, and intellectual needs and aspirations.