Grab a great job. Stay for a career.
Probe CX is committed to providing exceptional service to our clients and their customers and we need extraordinary, passionate people in order to do this. We are continually growing and looking for talented people to join our teams in Australia, New Zealand, the Philippines, the United States and India.
If you are passionate, driven and committed to delivering the best service and want to work with a company that values you, then we would love to hear from you. Learn more about our passion culture here.
We have over 40 different roles open from entry level to management in Australia and New Zealand. Current open roles include:
Our Passion Culture
The core concept of our culture is to help people feel good about being at work. Our unique Passion Culture encourages each employee to believe in the value of being passionate about their job because passionate people are more likely to be engaged with, and involved in, their job; these are people that search for ideas that make continuous improvement possible. And we know that this is what you're looking for in a long term career.
Our success is built on a passionate commitment to our customers and to our employees, ensuring we have the best resources, technology and processes to fulfil our vision. Learn more.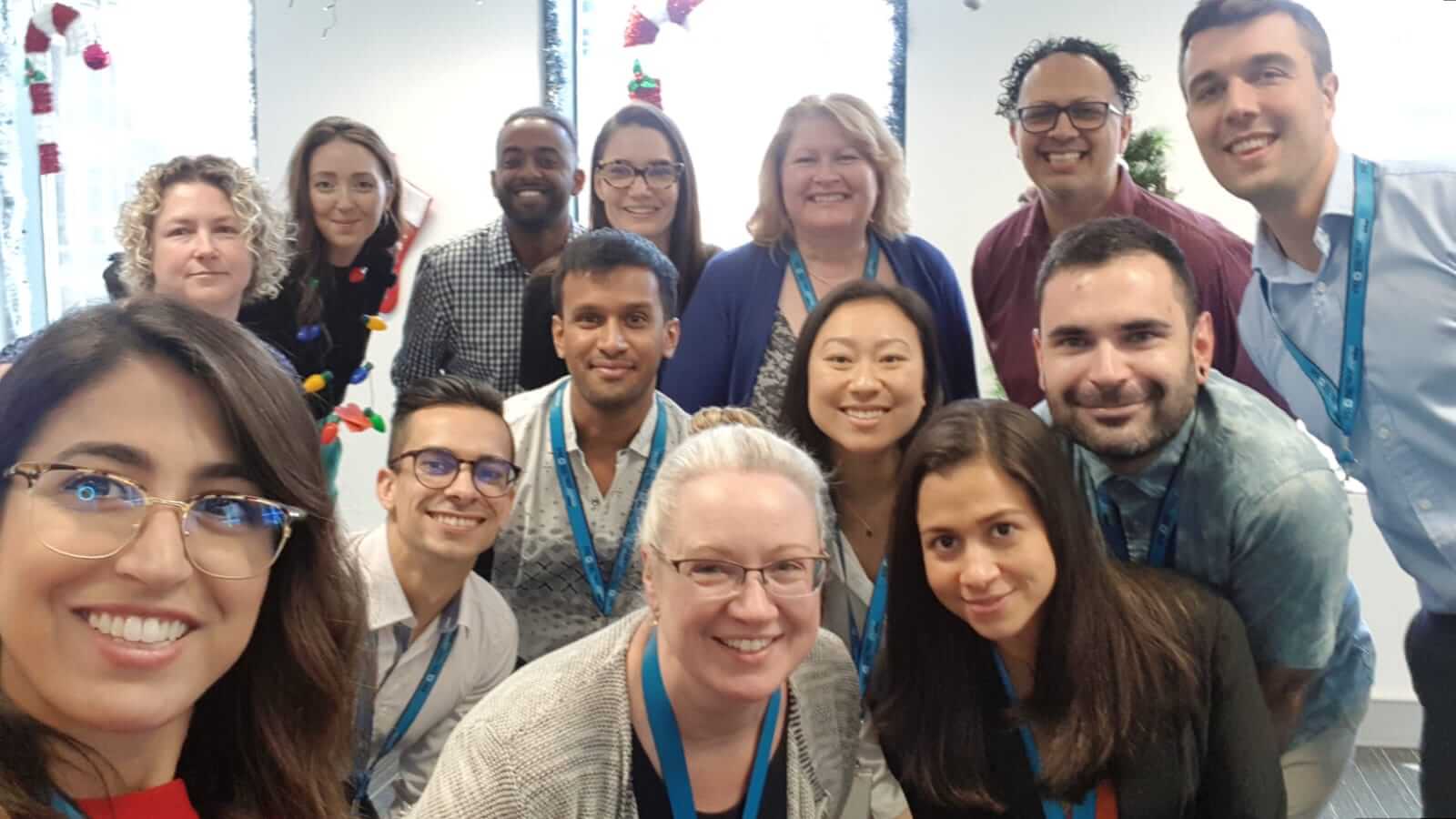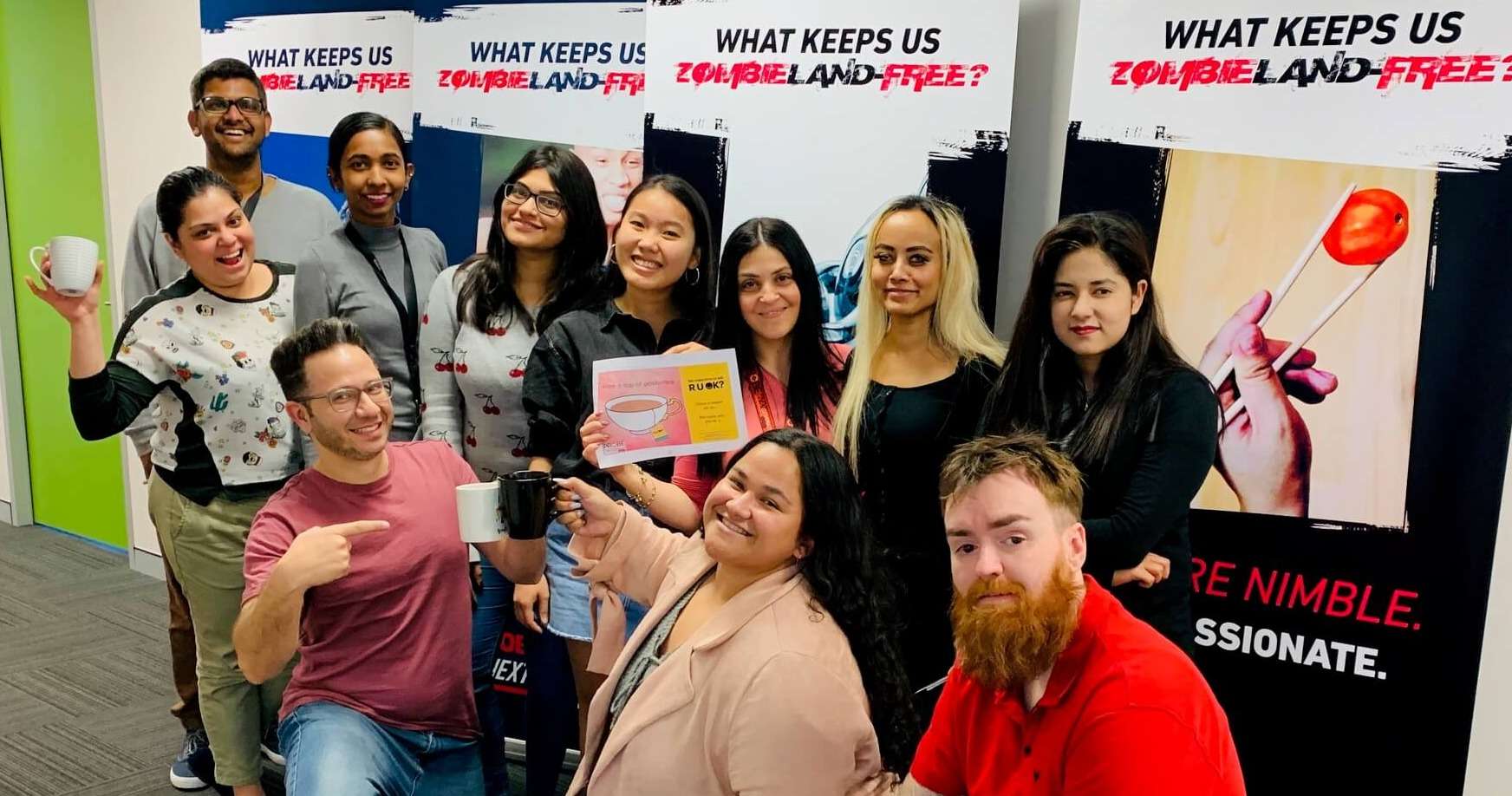 Employer of Choice
The key to 'doing it better' is to have the best people possible and that's why we work at being an employer of choice. Learn more here.
We want to employ career-minded people rather than job seekers - people who want to bring unique talents and excellence to the way they do their job.
Attracting the best available people is why we create a workplace environment that satisfies physical, emotional, financial, and intellectual needs and aspirations.
Working at Probe CX
Find out from real life employees what working for Probe is like. You can also check out the FAQ here.